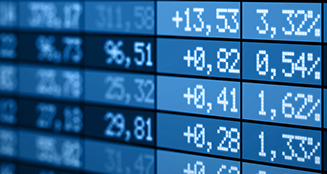 Professional Investors
The ETF solution for wealth managers
Turnkey ETF portfolio solutions for advisers and family offices.
Giving you more time to grow your business.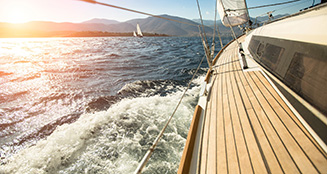 Private Investors
ETFs: the future of investing
Our ETF portfolios offer an ideal low-cost investment solution.
Our experienced advisers will help you reach your investment goals using ETFs.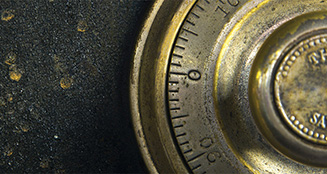 Questions on ETFs?
Our ETF experts will be happy to help
Simply complete our
contact form and
we will respond
within the next 24 hours.
Secure Wealth Management, 13 route de Florissant, 1206 Geneva, Switzerland   +41 22 354 89 70