ETFs: THE FUTURE OF INVESTING
Secure Wealth Management: the ETF investment specialists
W
elcome to Secure Wealth Management (SWM), the specialists in low-cost, diversified portfolios made up of ETFs. We are in our sixth year of successfully running our ETF portfolios.
Our mission is to deliver cost-effective and long-term investment solutions which help you to achieve your goals. Secure Wealth Management's ETF investment team has combined experience of over 90 years in asset management. We harness the explosive growth in ETFs over the last 25 years to provide an ideal low-cost investment solution to you.
We provide personal service to clients, discussing their situation, their goals and their investment strategy.
If you are looking for a fresh, new approach to managing wealth for yourself and your family, you need look no further. Contact us today to learn more about ETFs and the future of investing.
Secure Wealth Management is a member of several internationally-recognised bodies, including the SAAM Swiss Association of Asset Managers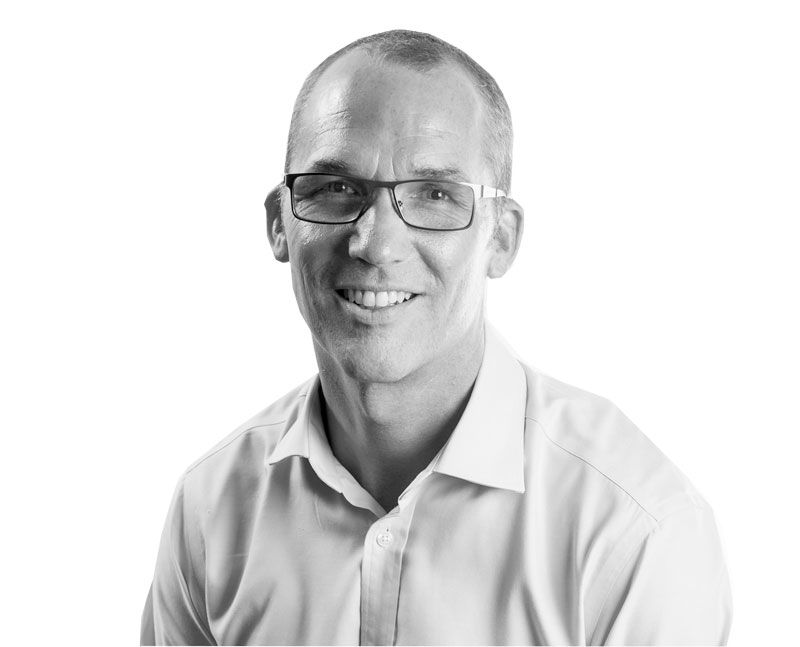 "I believe in ETF investing, because it aligns the interests of client and adviser."

Managing Director, Secure Wealth Management