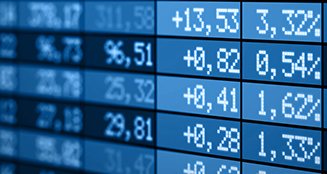 Professional Investors
ETF portfolios with ESG focus
Actively-managed ETF portfolio solutions for advisers and family offices, with a complete ESG overlay.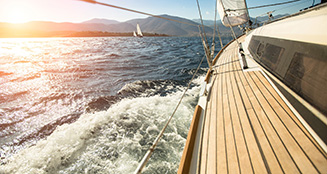 Private Investors
sustainable ETF portfolios
We offer highly liquid, low-cost global portfolios using ETFs. All our portfolios have a full sustainability overlay.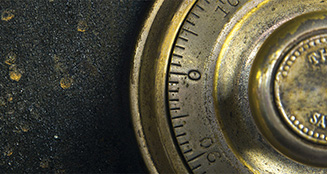 Questions on ETFs?
Our ETF experts can help
Simply complete our
contact form and
we will respond
within the next 24 hours.
Secure Wealth Management, 25 avenue Adrien Lachenal, 1290 Versoix, Geneva, Switzerland   +41 22 755 3383