GREEN PORTFOLIOS USING ETFS
Secure Wealth Management: Green investment portfolios and expert advice
W
elcome to Secure Wealth Management (SWM), the specialists in Green investment portfolios using ETFs (Exchange Traded Funds). Also known as an ESG ("Environmental, Social, Governance") approach, we believe that this is the only way to invest in today's world. It is also proven to improve portfolio performance. We are in our tenth year of successfully running our ETF portfolios.
With Secure Wealth and our ESG portfolios, you can benefit from a low-cost, highly liquid portfolio solution together with advice from an experienced professional. And all of this at a substantially lower cost than you would pay with a traditional bank or financial adviser setup.
We combine elements of a low-cost Robo adviser with advice from an experienced professional.
If you are looking for a fresh, new approach to managing wealth for yourself and your family, you need look no further. Contact us today to learn more about our Green / ESG portfolios.
Secure Wealth Management is a member of several internationally-recognised bodies, including the SAAM Swiss Association of Asset Managers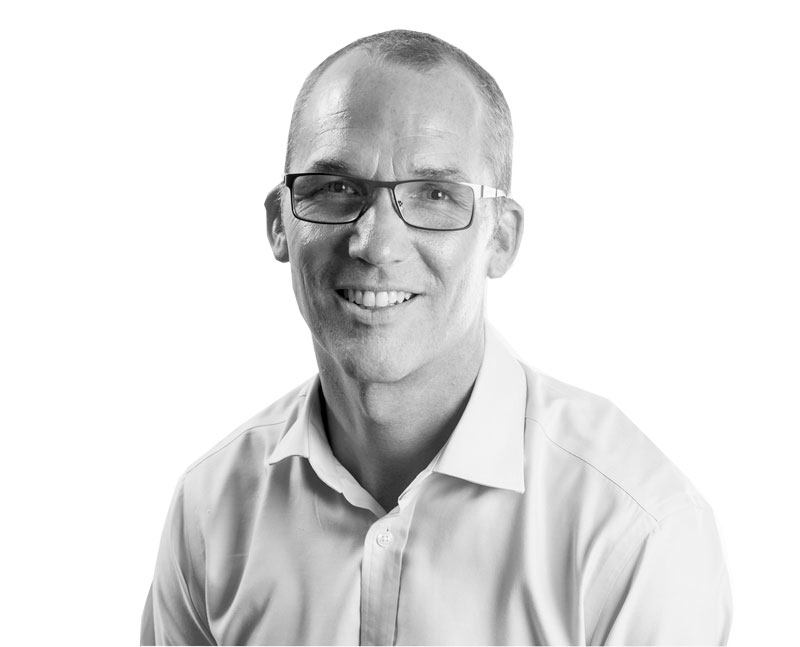 "I believe that, in today's world, Green / ESG portfolios are a must for every investor."

Managing Director, Secure Wealth Management